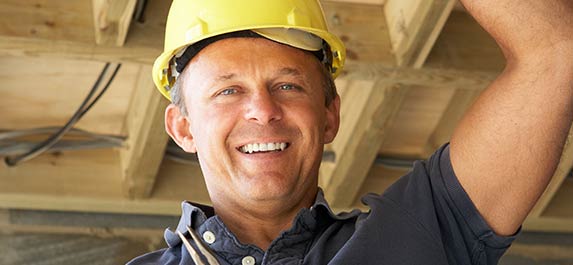 Establsihed in 2002, AMT Communications, Inc. is fully insured and licensed. We are recongnized as a highly dependable, reputable contractor in Florida.
We place client satisfaction at the front of everything we do. That's what clients have come to know and expect as there is no substitute for excellence.

WE KNOW YOU CAN CHOOSE FROM A NEAR ENDLESS NUMBER OF
TELECOMMUNICATIONS/ LOW VOLTAGE ELECTRICAL CONTRACTORS.
That is why we go the extra with keeping our rates affordable and making sure every client is satisfield. Most importantly, we make certain everyone on our team is extremely qualified. It's the best way we know to earn your trust and keep your business.
After speaking to several telephone/computer cabling contractors, we settled on AMT Communications, Inc.. I knew we made the right choice, as they got the job done on time and under budget. We'll definitely be using them again.

- Phillip T